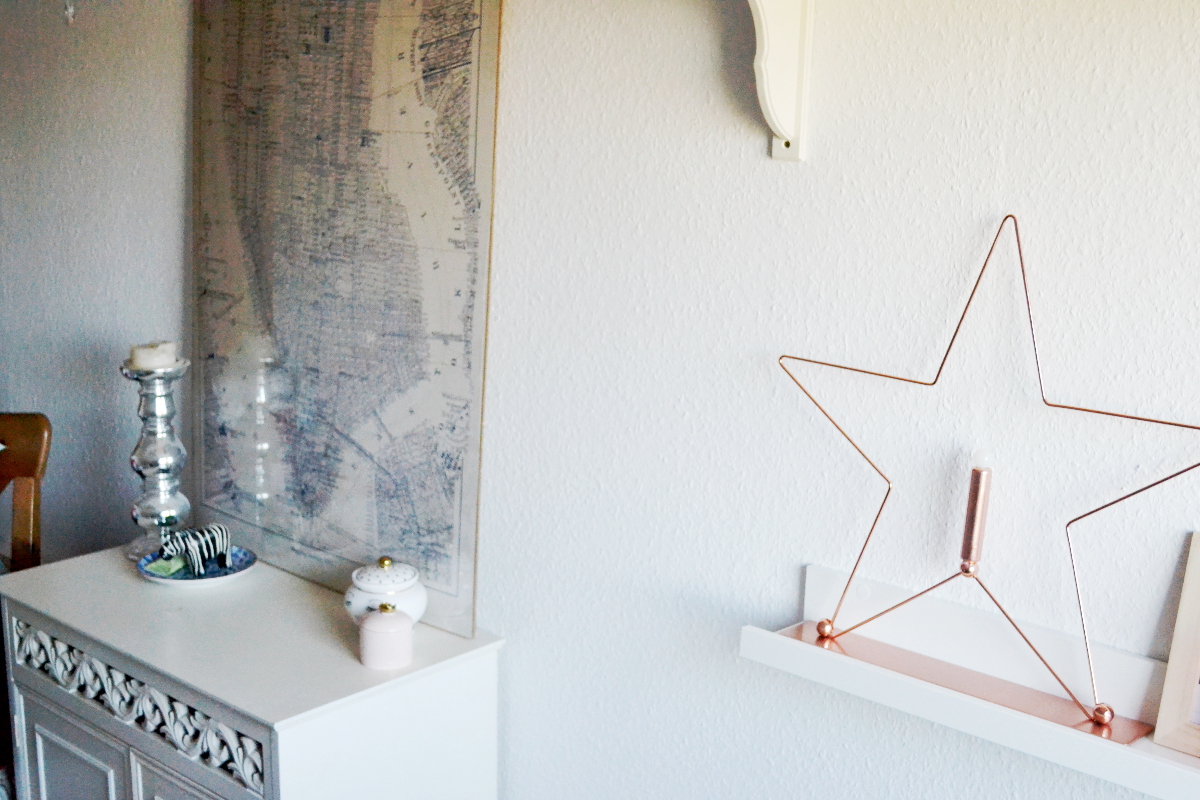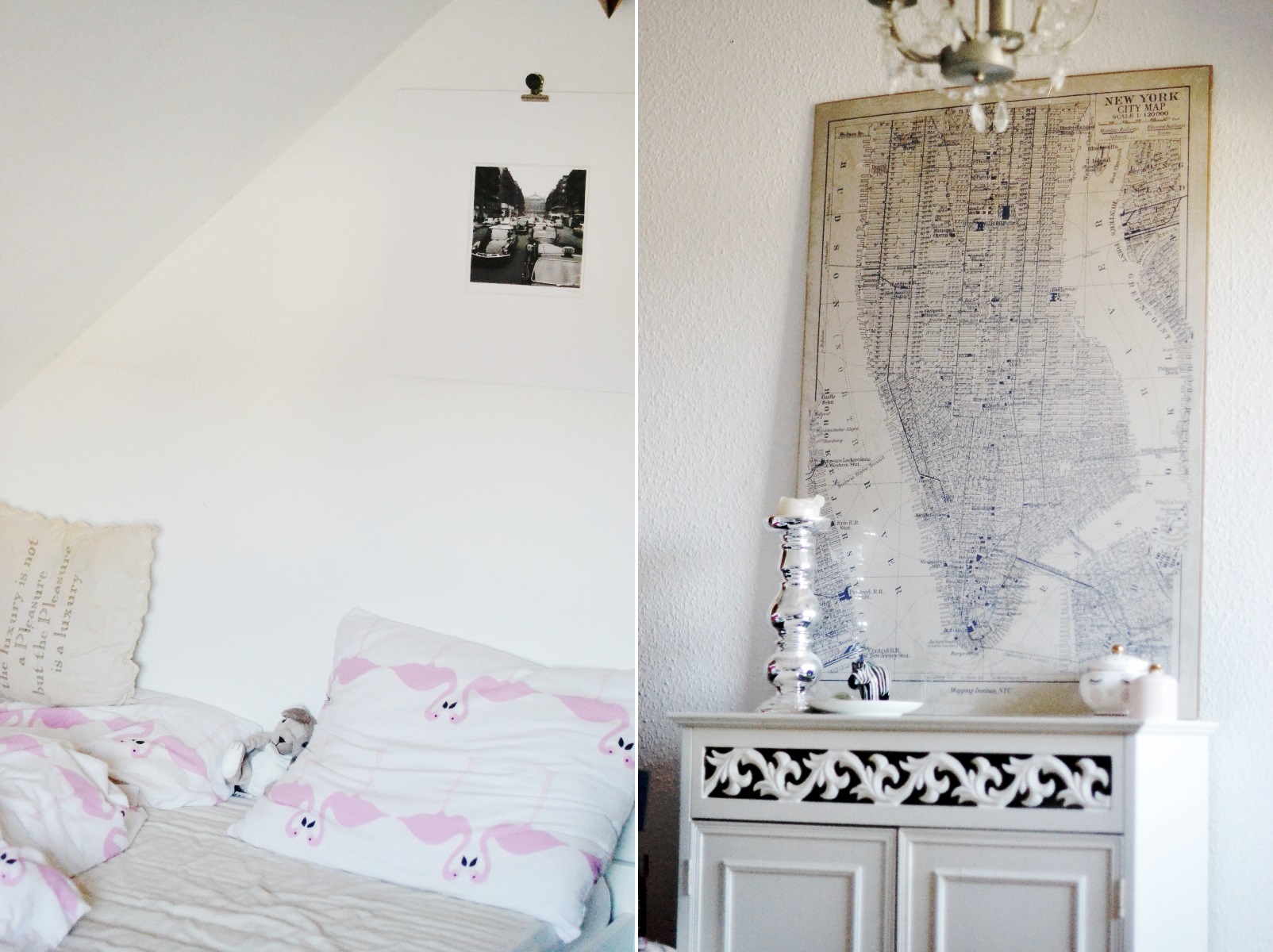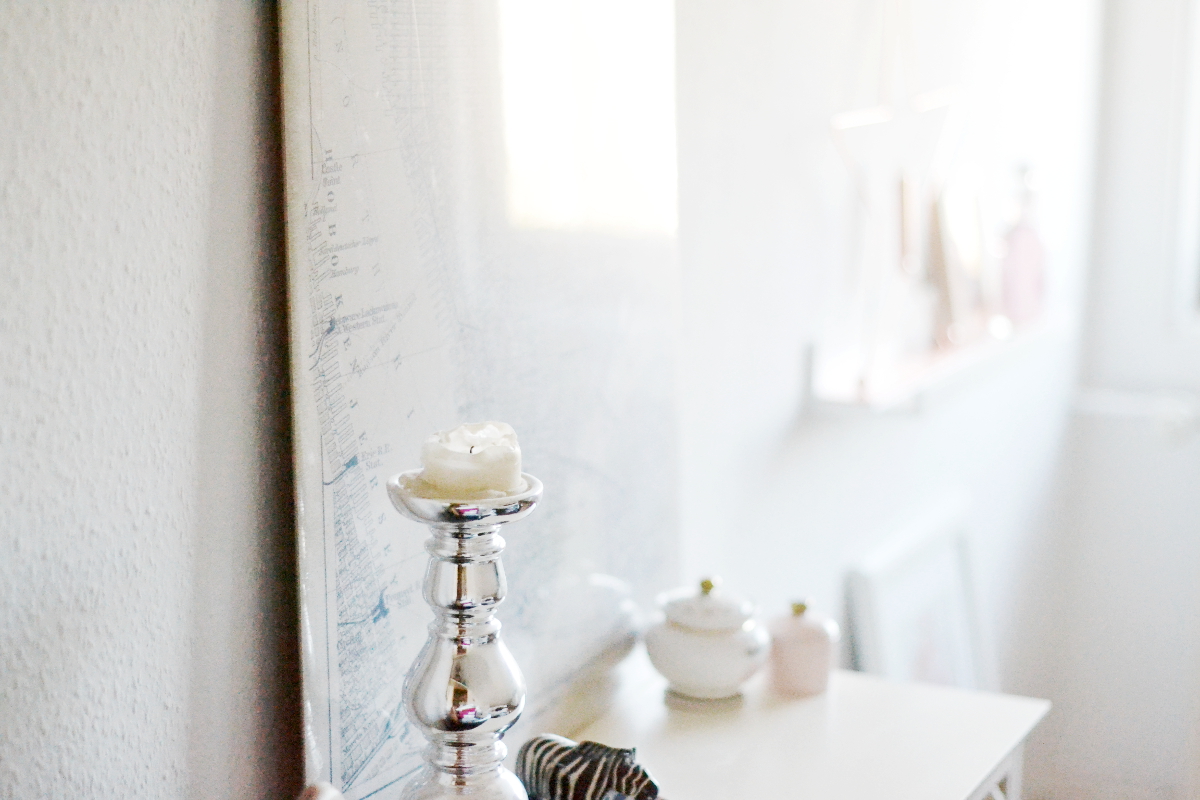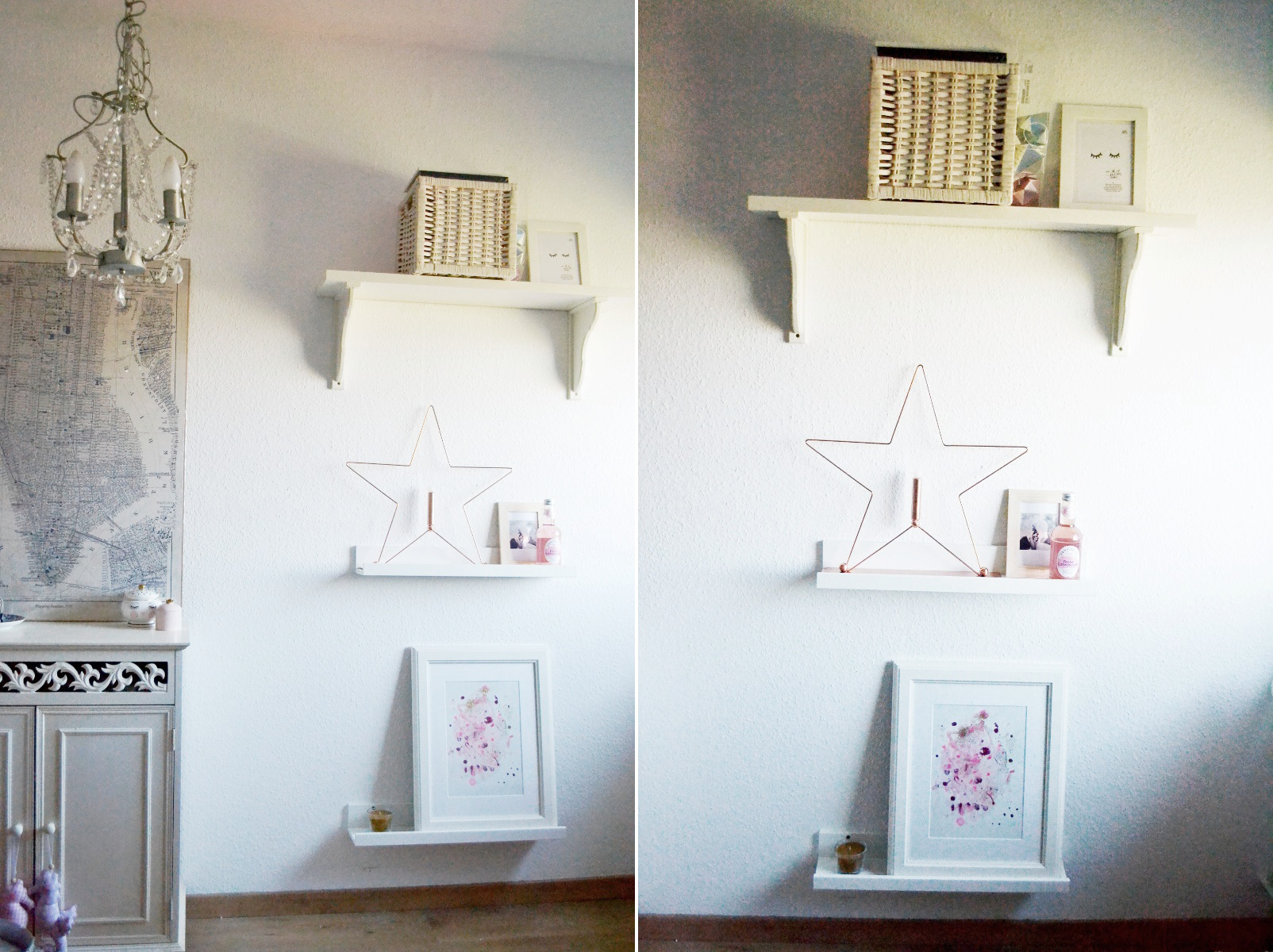 A
s you may have already recognized on Instagram or Snapchat, I started to build & renovate my home office a while ago. When I was almost finished, I needed another change because if you start one project once, it´s hard to start it again. So I decided to renovate my bedroom as well! And here is a part of my finished result & a light cozy space that I need to keep relaxed and motivated! Here we go...
I think you all have recognized that I´m in love with light white scandinavian interior! And that´s totally what I wanted it to look like. Since my office area is quite practical, basic & colored in black & white mainly, I wanted the bedroom to be a little more cozy. I´ve added some girly details such as the chandelier, my Flamingo beddings, some light pink touches & this copper star light that will guide me through the colder days! Cozy evenings are welcome!
Since I have quite a big window & I can´t stand sleeping in light rooms, I needed a good blind to keep out the sun in the early morning time - one of a students thousand benefits: sleeping longer! I got myself some light greyish blue one that fits to my light grey wall behind the TV (which you cannot see here). I really like the ones from Velux which would perfectly fit into my bedroom because they are available in so many different colors!
My big New York City Map which I shopped at Ikea some weeks ago got one special place on the small dresser! I think this travel theme is absolutely amazing & it really motivates me to save all my money for long trips (which will not work since I love all the good things in life...). What do you think?
----------------------------------------------------------------------------------------------------------------------------------------------------------------
V

ielleicht habt ihr es schon mitbekommen, dass ich in den letzten Wochen intensiv an der Renovierung und Gestaltung meines eigenen Home Offices & meinem Schlafzimmer gearbeitet habe. Eigentlich war bloß geplant ein Zimmer zum Office um zu funktionieren, aber wenn man einmal mit etwas beginnt, dann fallen einem plötzlich noch ganz andere Ideen ein. Kennt ihr das? Also habe ich kurzer Hand auch mein Schlafzimmer renoviert und komplett umgestaltet. Während mein Office nämlich meine kreative Zone geworden ist, ziemlich clean & mit Platz zur Gestaltung, wollte ich das Schlafzimmer tpyisch gemütlich & mädchenhaft belassen. Und hier ist nun ein Teil meines fertigen Ergebnisses, aufgenommen direkt nach der Fertigstellung - mit der Zeit wird sicher alles nochmal viel persönlicher...
Ich liebe das helle skandinavische Interieur mit tollen kreativen Designobjekten! Und ich wollte natürlich, dass es so aussieht, wie ich es mir vorstelle. Für einen freundlichen aber gemütlichen Look habe ich hauptsächlich Weiß und helles Grau verwendet und setze nun pastellfarbene Akzente in der Deko. Kleine Details, wie meine Flamingobettwäsche, ein kleiner Kronleuchter oder der kupferfarbene Leucthtstern, lassen mich auch heute gerne noch in meiner Mädchenwelt schwelgen.
Weil ich ein verhältnismäßig ziemlich großes Fenster im Schlafzimmer habe, bei Helligkeit aber schwer schlafen kann, musste ich mir eine neue Lösung einfallen lassen. Denn einer der vielen studentischen Vorteile ist, dass man durchaus auch mal ausschlafen kann! Ein tolles Rollo für mein Zimmer war also ein Muss & so habe ich mich für ein grau-blaues Teil entschieden, ähnlich denen von Velux. Diese gibt es in unheimlich vielen Farben, so dass sie in jeden Raum integriert werden können! Bestellt werden können diese auch online, was ich als einen massiven Vorteil ansehe - Onlineshopper olé! - gesehen habe ich sie unter anderem im Itzala-Shop!!
Meine große Karte von New York City, die ich vor ein paar Wochen ganz günstig bei Ikea gefunden habe, hat ihren ganz besonderen Platz auf der Kommode gefunden! Dieses Reisethema ist perfekt für mein Schlafzimmer, so habe ich meine Ziele immer gleich vor Augen! Was meint ihr?
























*in corporation with Velux! Thank you!