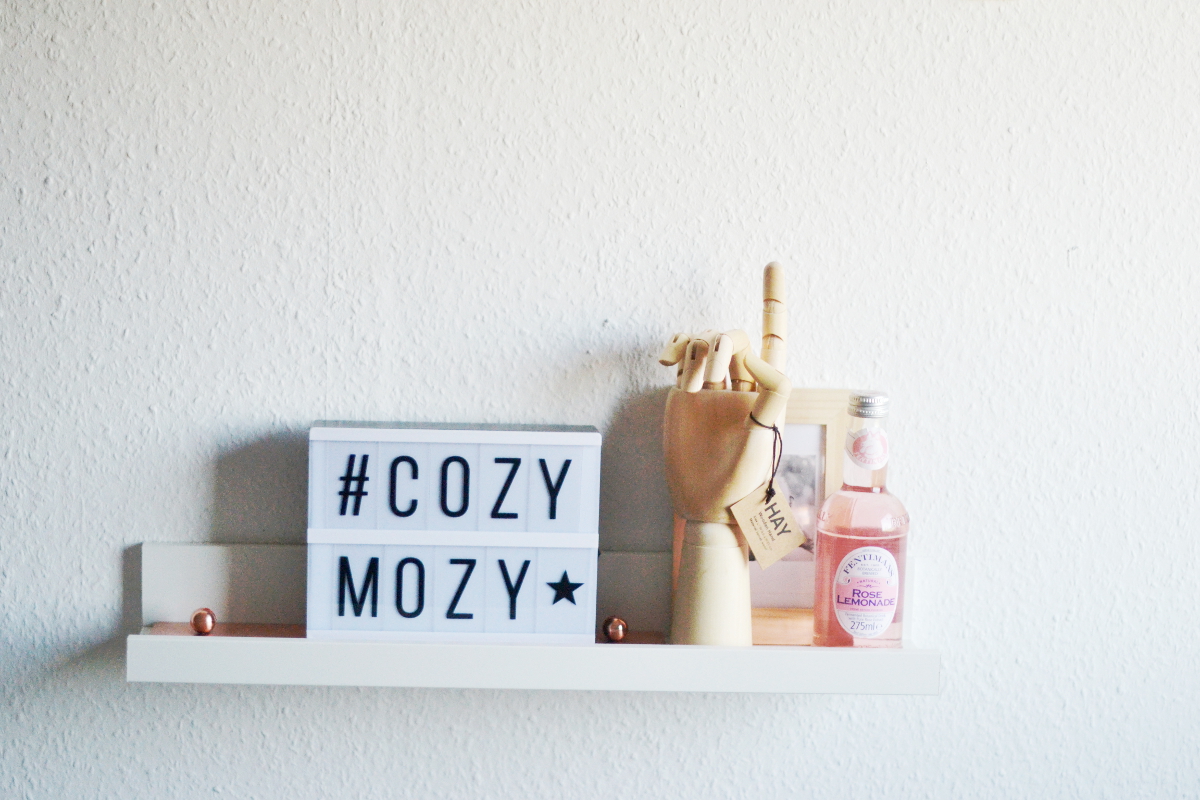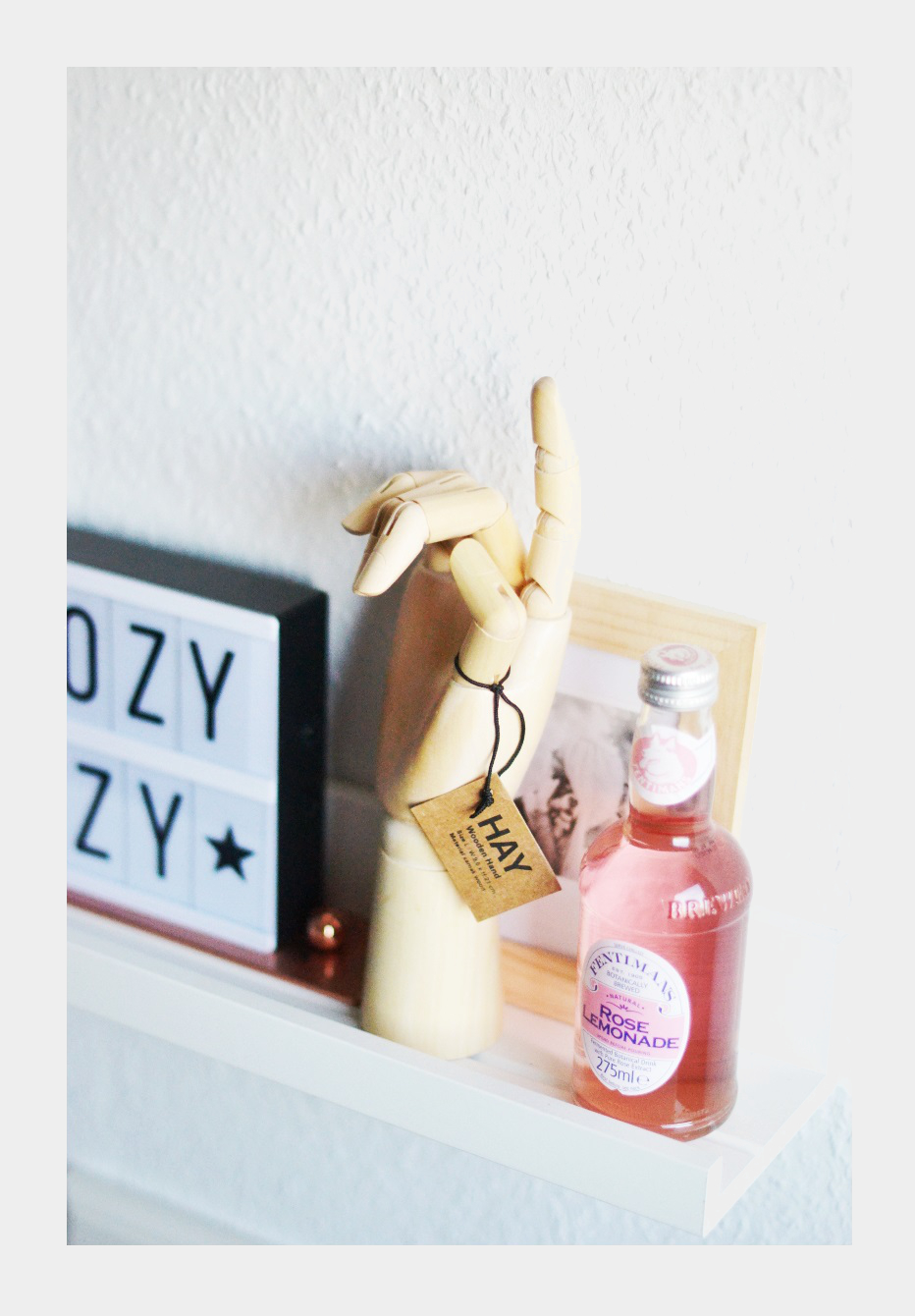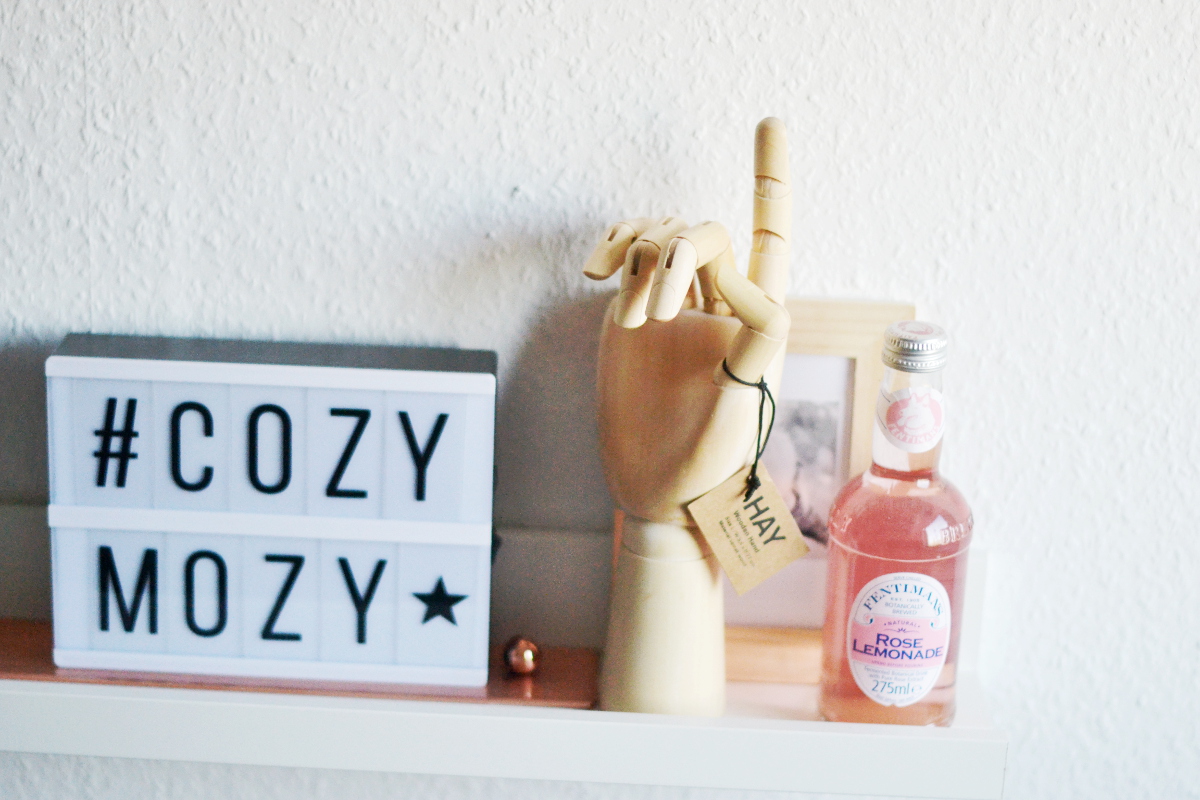 Hay Wooden Hand / A Lovely Little Company Light Box
S
ince I´m getting older, I do like to invest in designs which will last for long - means: I do not only shop every kind of stuff I see, but I´m saving my money for items I really like! The wooden hand by HAY Denmark was on my
wishlist
for so long but I didn´t really know where to place it since I´ve only had one room to live in. Now that I´ve got one office room & one bedroom for my own, it´s easier to divide my stuff! Perfect time to start investing in timeless pieces not everyone has!
The wooden hand as well as my new Lightbox, are special decoration items which I will love forever! I do know that! Timeless classics which will bring a special spirit into my rooms! I love them so much!
---------------------------------------------------------------------------------------------------------------------------------------------------------------
W

eil ich langsam älter werde, beginne ich die Dinge anders wahrzunehmen. Während ich in den Teeniejahren bei jedem Primark Besuch regelrecht ausflippte und jegliche Teile anhäufte, möchte ich heute viel mehr auf Qualität statt Quantität setzen! Besonders auch bei Designstücken, die zeitlos sind und mich auch in einigen Jahren noch begeistern werden! Die hölzerne Hand von HAY Denmark stand schon seit einigen Monaten auf meiner Wunschliste! - Überall gesehen & irgendwie verliebt! Weil ich aber bloß einen Raum zur Verfügung hatte, hat es sich bislang nie gelohnt solche Schätze aufzustellen - viel zu wenig Platz & viel zu viel Zeug! Seit ich Schlafzimmer und Office jetzt räumlich getrennt habe, ist die Situation einfach ganz anders geworden. Der perfekte Moment mit dem Investieren zu beginnen!
Die Hand ist ein ganz besonderes Stück, mit so viel Liebe zum Detail und richtig Herz! Ich liebe sie so sehr! Auch meine Lightbox würde ich nicht mehr missen wollen, denn durch die kleinen Buchstaben lässt sich jeden Tag eine andere Message verbreiten! Motivation, Inspiration & Liebe! Eine klasse Erfindung!