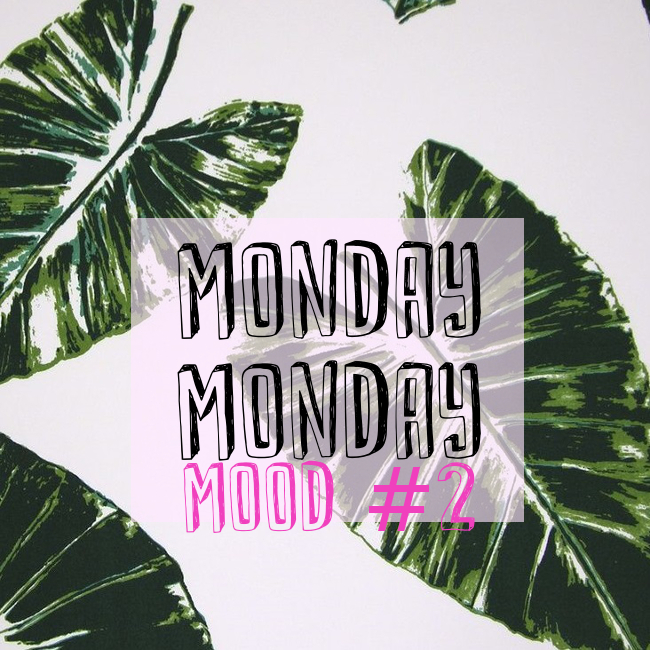 T

alking about currents wishes, girls, my list is beyond endless! I know everyone of us has wishes, has dreams & wants them to be fullfilled some day. So me. But what makes a wishlist a list of realistic wishes has nothing to do with dreaming. I want to reach the goals on my list & I´m working for it! So, sneak a little peak into my current "wishlist" & state yours! Here we goooo...
1. GOING TO PARIS
I´m a Parisienne, if I follow this book, so it´s a shame not to have seen anything of Paris yet! It´s one of those cities that I need to see before I die! My secret plan (besides saving the world) is to go there in next autumn, for a little Parisian Sneak Peak! Oui or Non?
2. SURVIVING THE NEXT SEMESTER BY REALLY WORKING FOR IT
Next (actually already third!) semester starts soon, so I really hope to find my inner workaholic sufficiently early! I was a lazy pie at the beginning of my semester because studying not really fullfilled me. I really want to change my mood this time by (hopefully) working for it! Let´s see what time brings...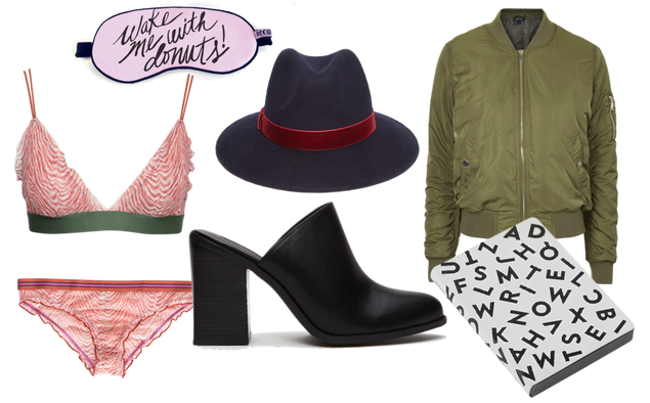 Since I´m a shopping addict, I totally have a current wishlist full of material things! To need: A cute set of lingerie to amaze, a sleeping mask to nap, a pair of mules to rock, a navy hat to be in trend, a khaki Bomber Jacket to style & a pretty notebook to manage! What´s on yours, material girl?
4. MANAGING WORK, UNIVERSITY & BLOG - ARRANGING MY WORKLOAD
I was always great in managing my work! Since I´m charged with three "construction areas" recently, it´s hard to really plan my days without waisting any time. What helps me recently is (attention: sounds flat!!) to love what I do & to resign what brings me down. I´m using planners to schedule my days & plan in some free time to relax in between. That´s so important, ladies! No one loves over-worked women, it´s true!
5. SATISFACTION
Where can I shop this? Do you know any great shop that offers satisfaction for a good price? I definitely need some help because I know nothing. To be satisfied, you need to love your life & also start loving your weaknesses. Last point is so hard to realize & I´m definitely not the best to try it! Since I was unconfident for so many years, it´s hard to leave my past behind. But I will get it! I swear!
What about you? What´s on your life´s wishlist? Any recommendations or inspirations to offer? I´ll count on you, glitters!
----------------------------------------------------------------------------------------------------------------------------------------------------------------
*material wishlist: Love Stories Intimates Lingerie Set / Forever 21 Hat / Target Sleeping Mask / Forever 21 Mules / Topshop Bomber Jacket / Urban Outfitters Notebook