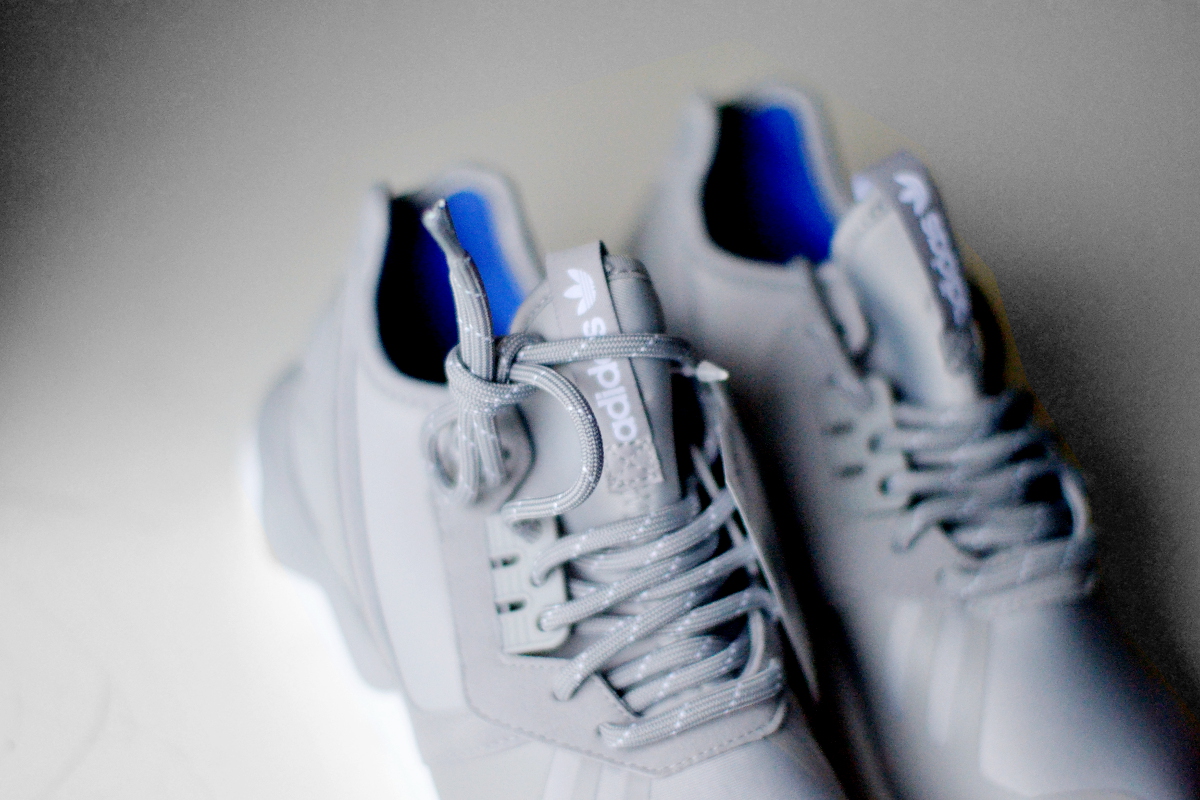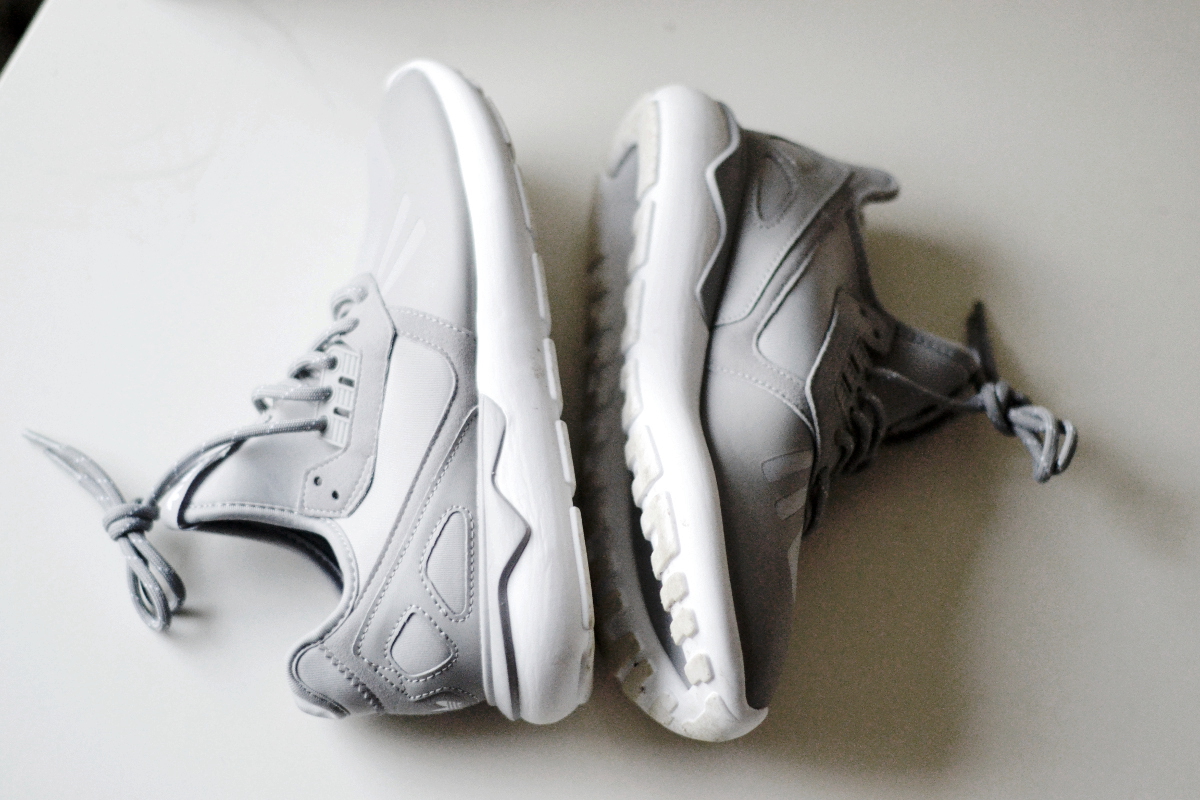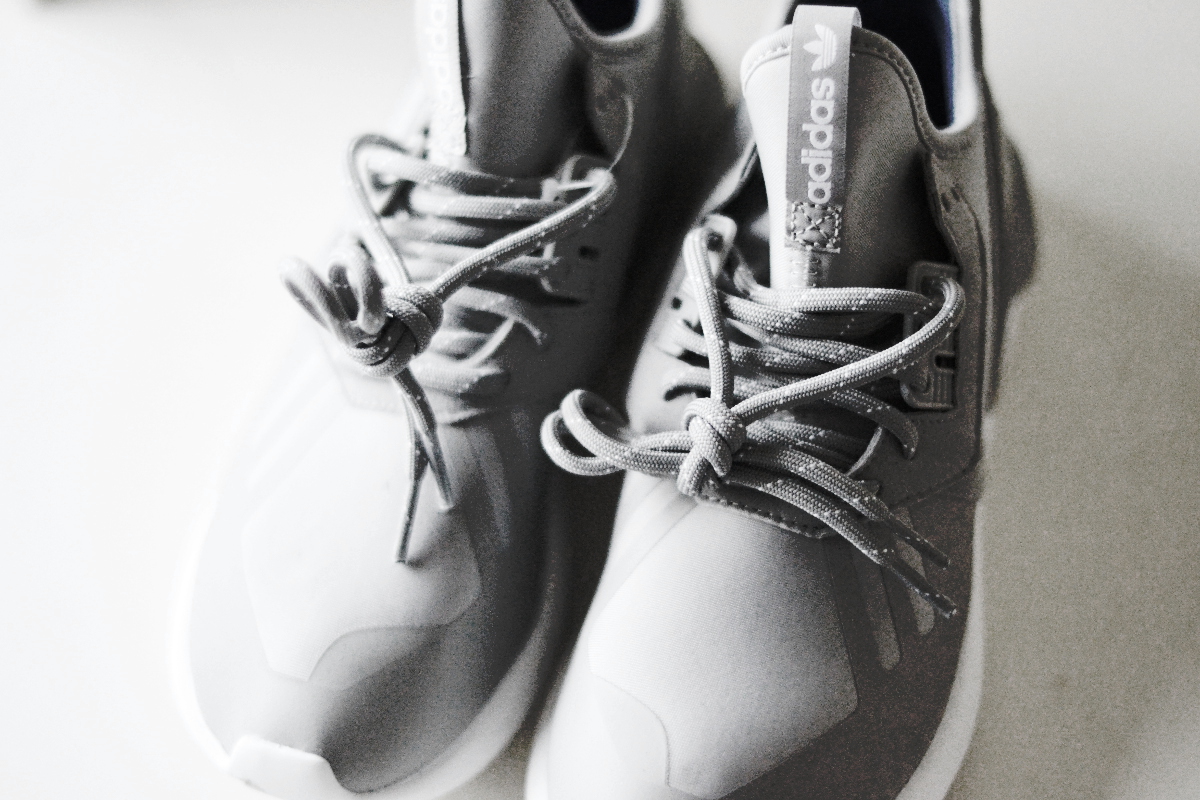 Adidas Tubular Run
S
neakers are such a phenomenon! They arrived, they were colorful & everyone wanted them! Neon colors followed & I really struggled finding my perfect Nike trainers with the vibrant pink sole. Everyone started to wear 90´s Air Max which were such a big deal for some months! As the white trend started, I had already collected various pairs of trainers, not only because they were so comfy! This winter, sneakers are turning into my favorite shade for the season: Light Grey!
I found those Adidas Tubular Run Sneakers on Asos & I really enjoy wearing them! Perfect combination with our winter shades - not as hard as black could be but less summery than the white version! Grey sneakers are a must have for winter time!
----------------------------------------------------------------------------------------------------------------------------------------------------------------
S

neakers sind einfach ein Mode-Phänomen! Irgendwie waren sie immer da, mal mehr mal weniger, aber gearde in den letzten Jahren sind sie doch wieder so richtig explodiert! Zuerst konnten sie bunter gar nicht sein, Neonfarben mussten her & ich weiß noch, dass ich verzweifelt nach den Nike Free´s mit der pinken Sohle gesucht habe! Irgendwann musste dann jeder Air Max tragen - 90er Revival inklusive! Und besonders gut fand ich dann die Rückkehr der Superstars von Adidas und der weißen Treter von Stan Smith! Von Neon-Vibes zu cleanen Looks! Diese Saison sehen wir die Sneakers nochmal ganz anders: Hellgrau ist die Parole!
Bei Asos habe ich diese coolen Tubular Run von Adidas gefunden, die nicht nur sau bequem sind, sondern auch in meiner liebsten Farbe der Wintersaison daher kommen! Perfekt in Kombination mit unseren liebsten Winterfarben - dabei nicht so hart wie schwarz und weniger sommerlich als weiß! An Grau komme ich diese Saison nicht vorbei!