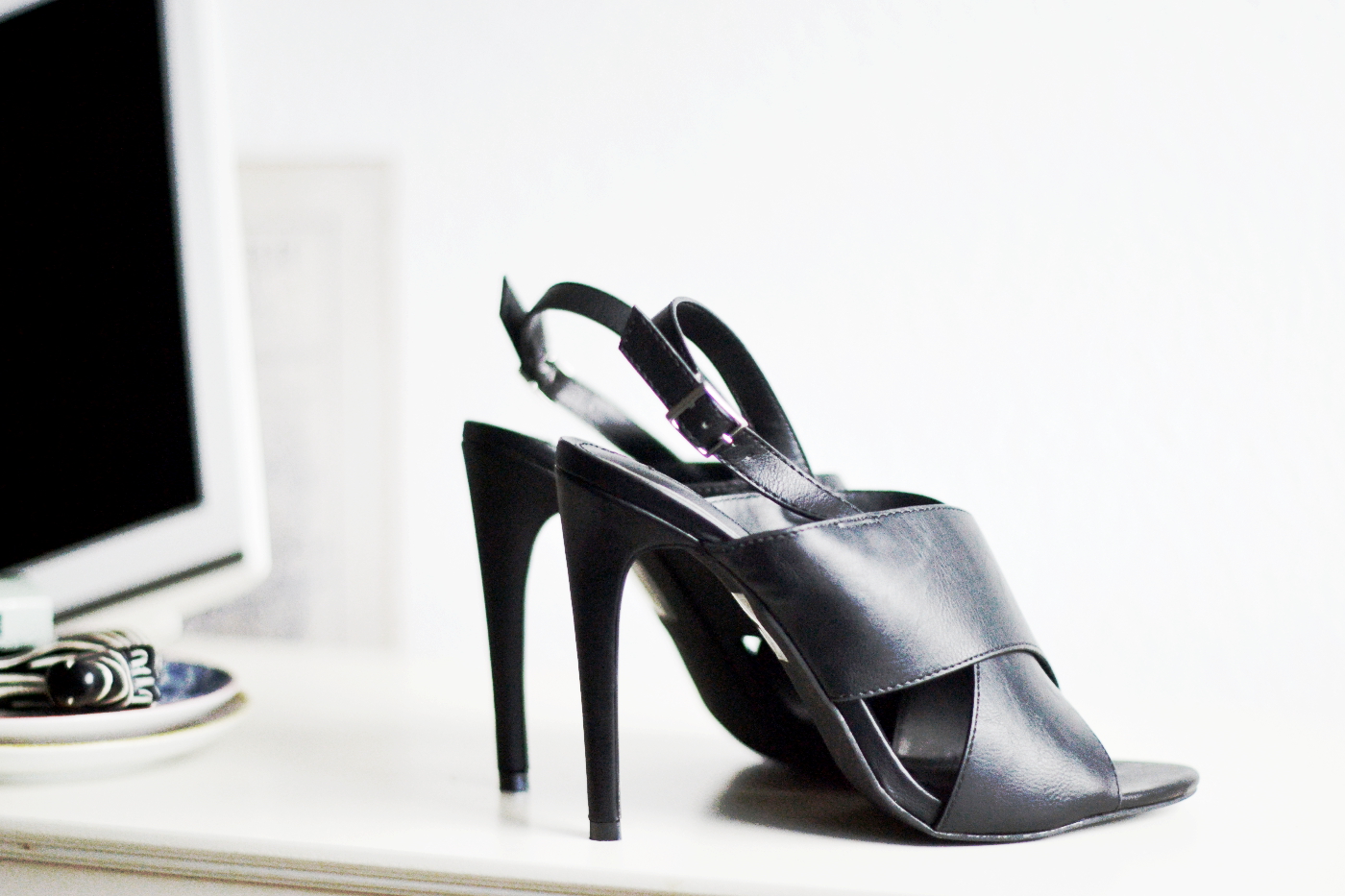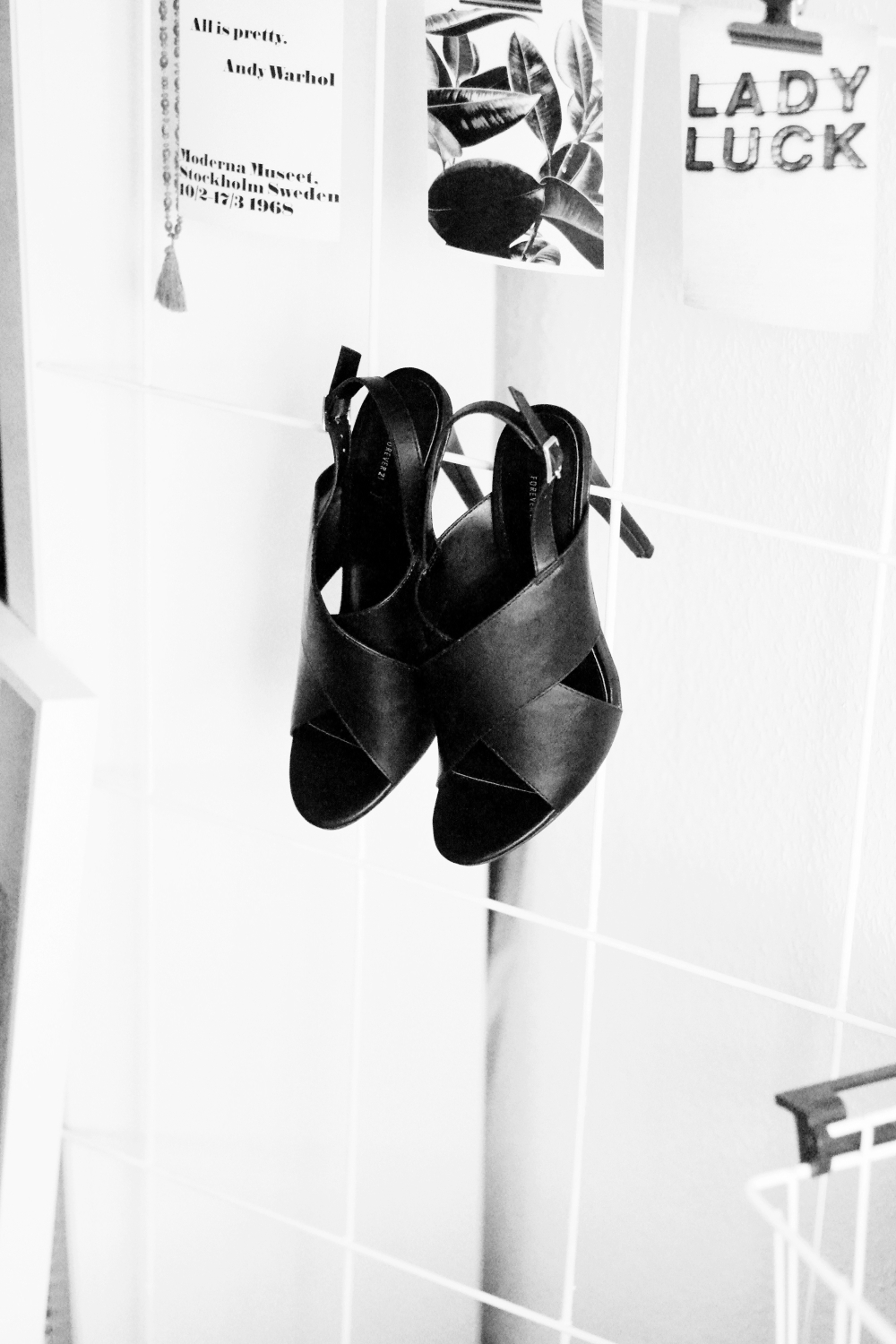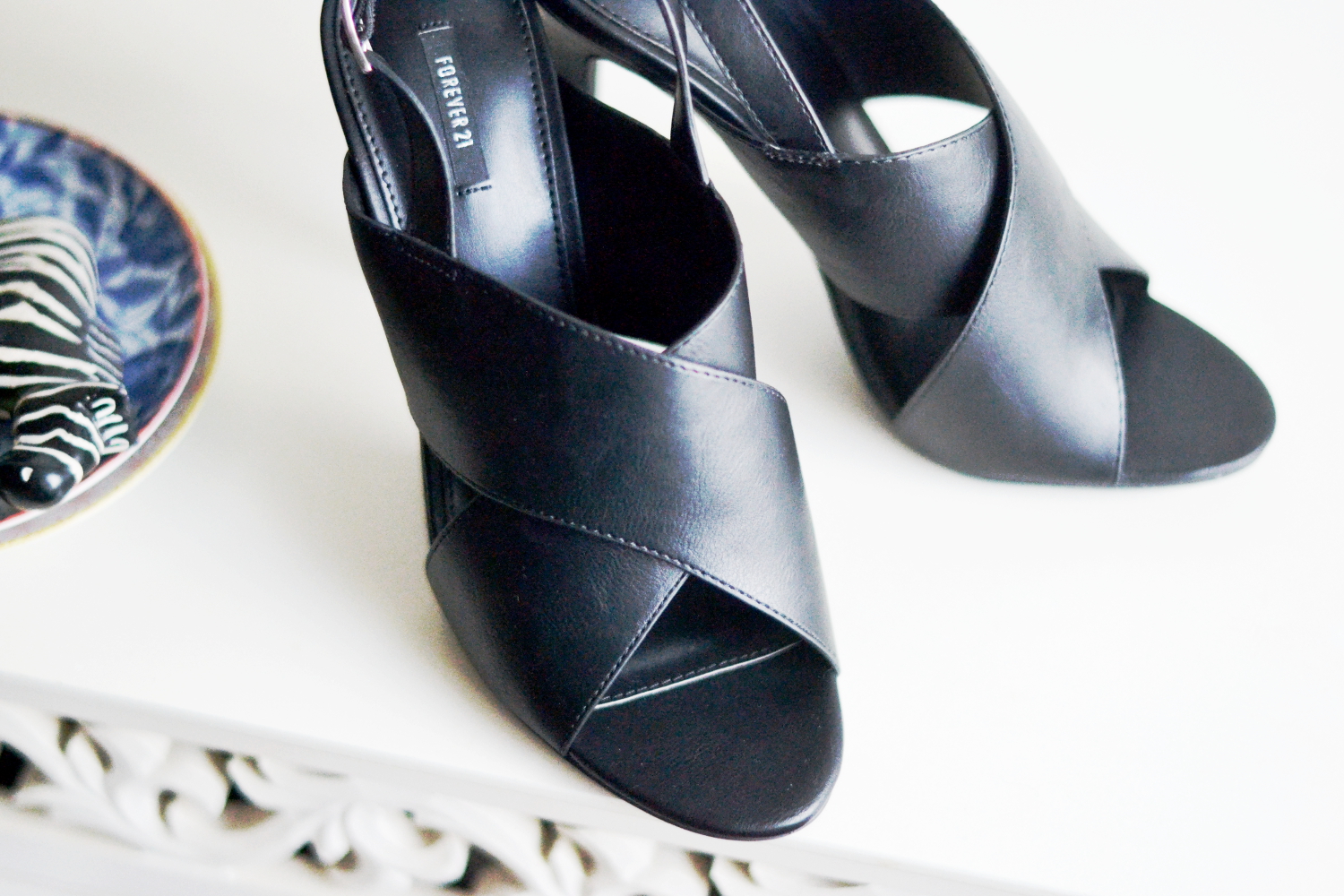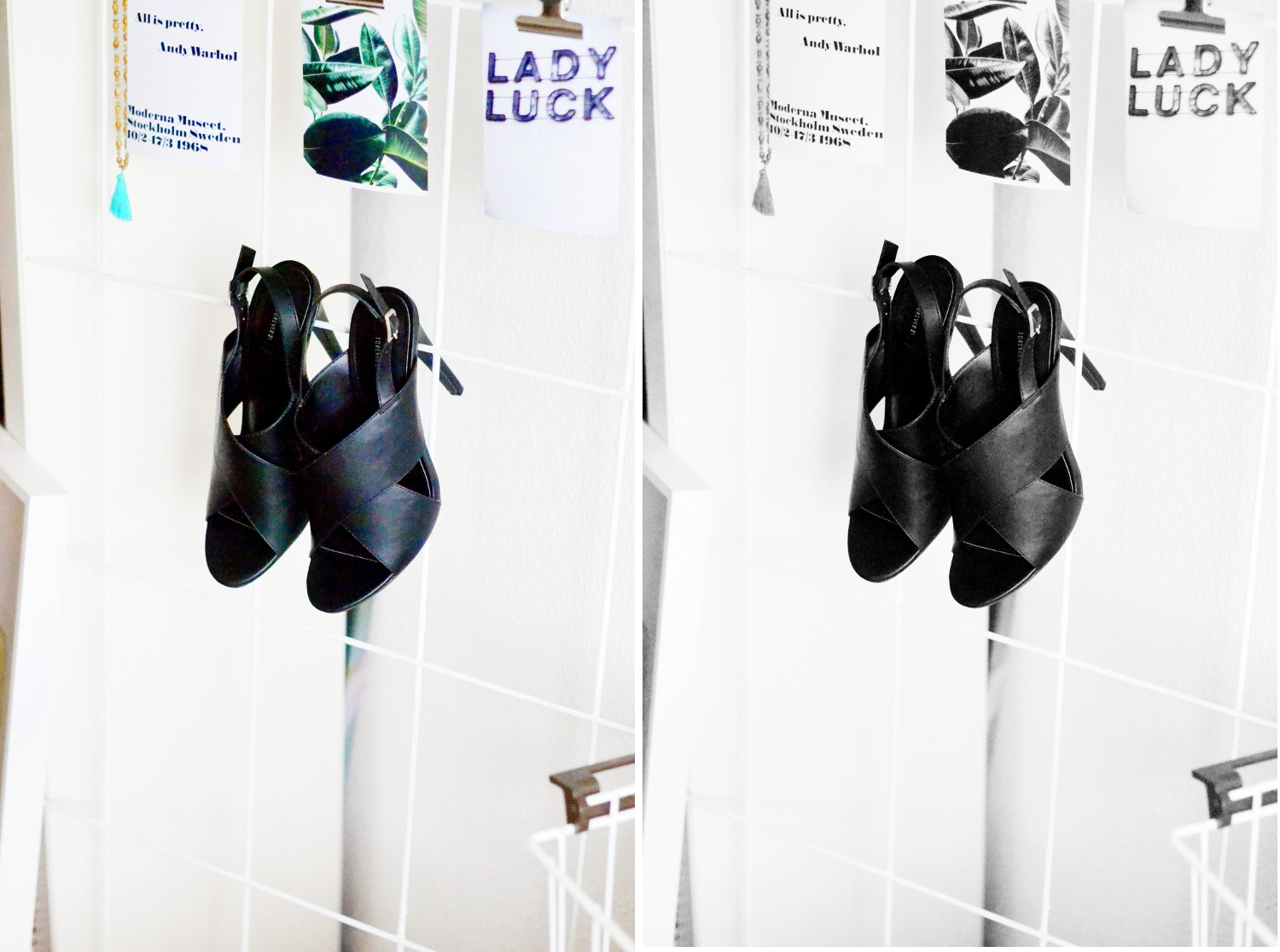 Forever 21 Mule Sandals
N
ever change a winning team! Right? Women without shoes would be like hot dogs without ketchup! That´s how I tend to always excuse my massive addiction. But seriously there is always lack of shoes in my wardrobe! What about you?
The problem I always have is the fact that I own lots of shoes but none of these seem to fit sometimes. I was on the hunt for some classic black shoe which supports every look, isn´t that outstanding but cute anyway. Let me tell you, it´s so hard to find what you are searching for if you built this perfect image in your head. Some weeks I -accidentally - came across those fantastic Mule Sandals by Forever 21! Those are easily to combine with pants as well as dresses, skirts - sporty, casual or stylish looks! My perfect allrounder for every day!
Black leather, the perfect heel & this cool muled style that goes with everything! What do you think, ladies??
----------------------------------------------------------------------------------------------------------------------------------------------------------------
N

ever change a winning team! Richtig? Deshalb bin ich schon immer der Auffassung gewesen, dass Frauen ohne zu viele Schuhe genauso wären wie Hot Dogs ohne Ketchup! Einfach langweilig. Und genauso entschuldige ich meine massive Schuhsucht auch jedes Mal aufs Neue. Aber im Ernst - es scheint als hätte ich jedes Mal zu wenig Paare, finde oftmals einfach diesen einen Passenden nicht! Kennt ihr das?
Das Problem ist, dass ich viele Paare besitze, aber keines, das ich wirklich zu jedem Look tragen kann. Also bin ich schon seit geraumer Zeit auf der Suche nach schlichten schwarzen Heels, die jeden Look unterstützen, aber nicht überladen. Und dabei nicht langweilig sind - die richtige Portion Ketchup also! - Und das gestaltet sich nicht so einfach, wie ich geglaubt habe, denn das Problem ist jedes Mal die genaue perfekte Vorstellung, die man im Kopf bildet. Die Realität ist dann oftmals anders. Glücklicherweise habe ich vor einigen Wochen diese tollen Mule Sandaletten bei Forever 21 gefunden & sie gleich nach Hause bestellt! Und seitdem bin ich im Himmel! Ich kann sie zu allem tragen, ob Jeanslook, Kleid oder Jumpsuit - zu Culottes sind sie der Wahnsinn!! - sie können sportlich, elegant oder cool sein! Einfach ein super Allrounder!
Was meint ihr?
find yours or shop mine...