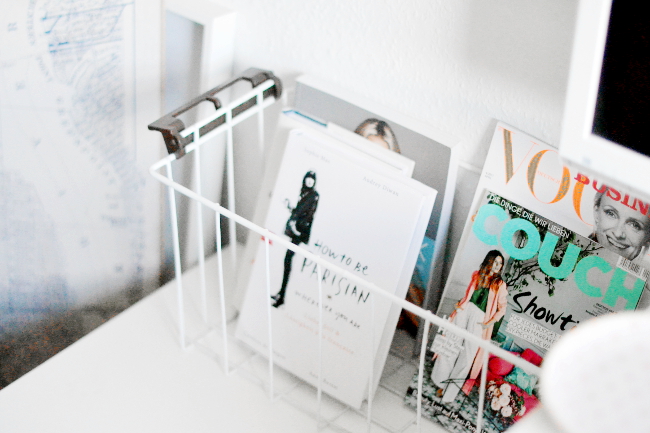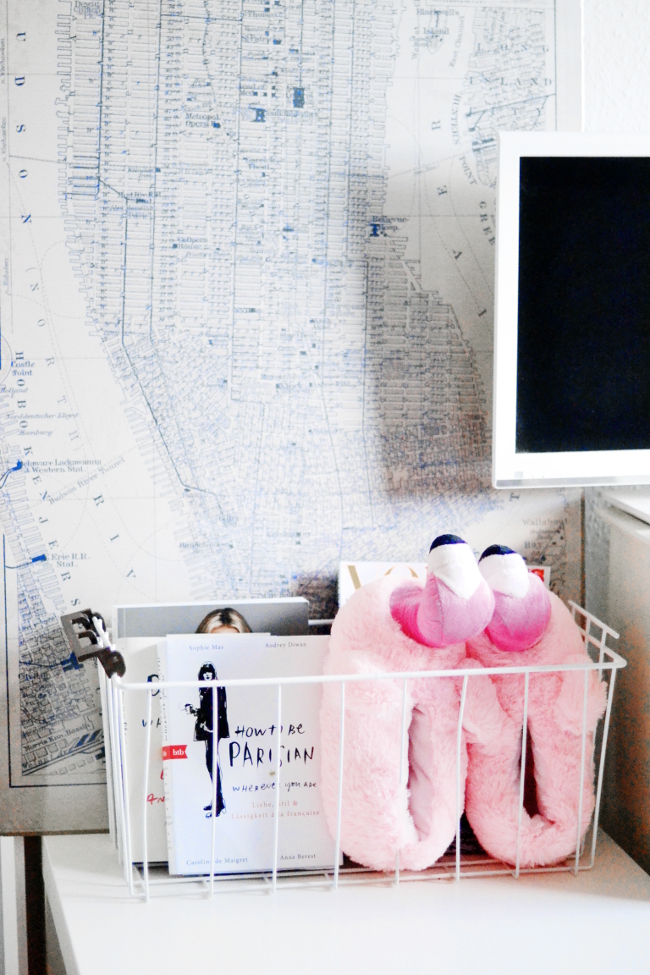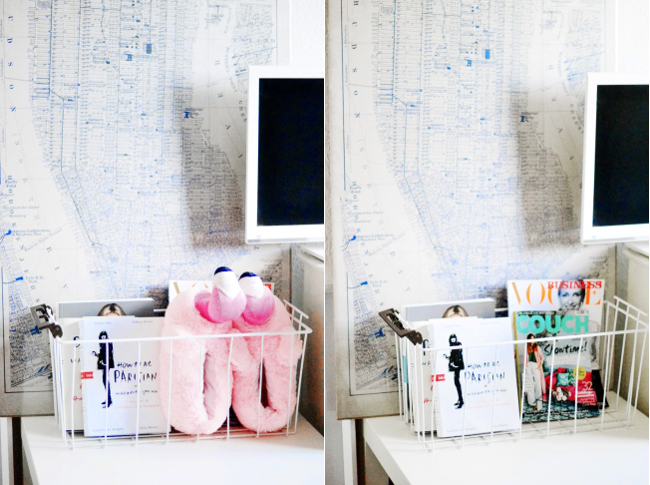 I

was always a lover of a good & easy DIY! But laziness brought me to the point not to implement these great ideas. That´s over! Lookslikeperfect.net will contain amazing DIY´s in the future & if they´re easy enough for me, you will do them blindfold!
Let´s begin with an easy idea that you can do at home & you have nothing to do but decorating! Absolutely amazing, right?! Well, you can do this! When I was searching for some cute stuff to do DIY´s of, I spotted this pretty white steal grid box that used to be in our old deep freezer. That´s something you will find on your own attic at home, on flea markets or - if all else fails - even in junkyards. I think my grandma used to own a deep freezer like this, too. All you have to do with this pretty grid box is to paint it with white varnish or - as in my case - leave it as it is.
Congratulations, you´ve got an amazing stylish holder for your magazines, favorite books, or home slippers! I love the simple, industrial look of this & the way it makes me not forget to read & relax sometimes! Ladies, tell me what you think about this!