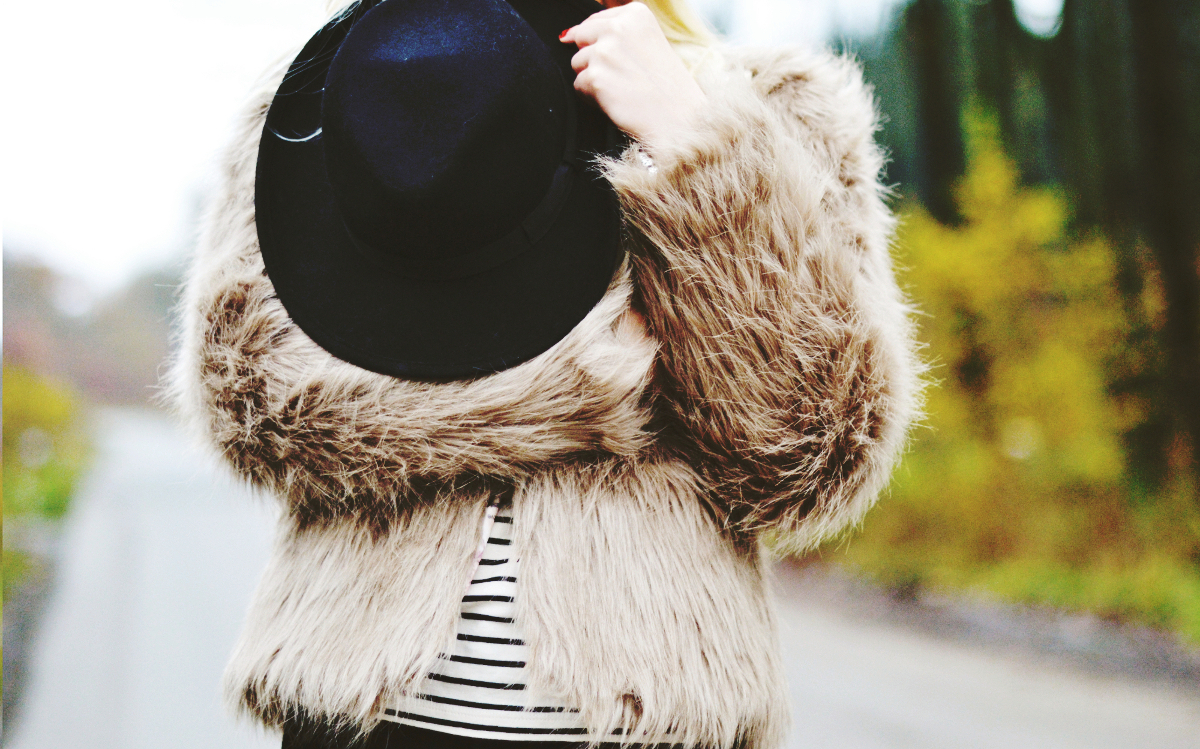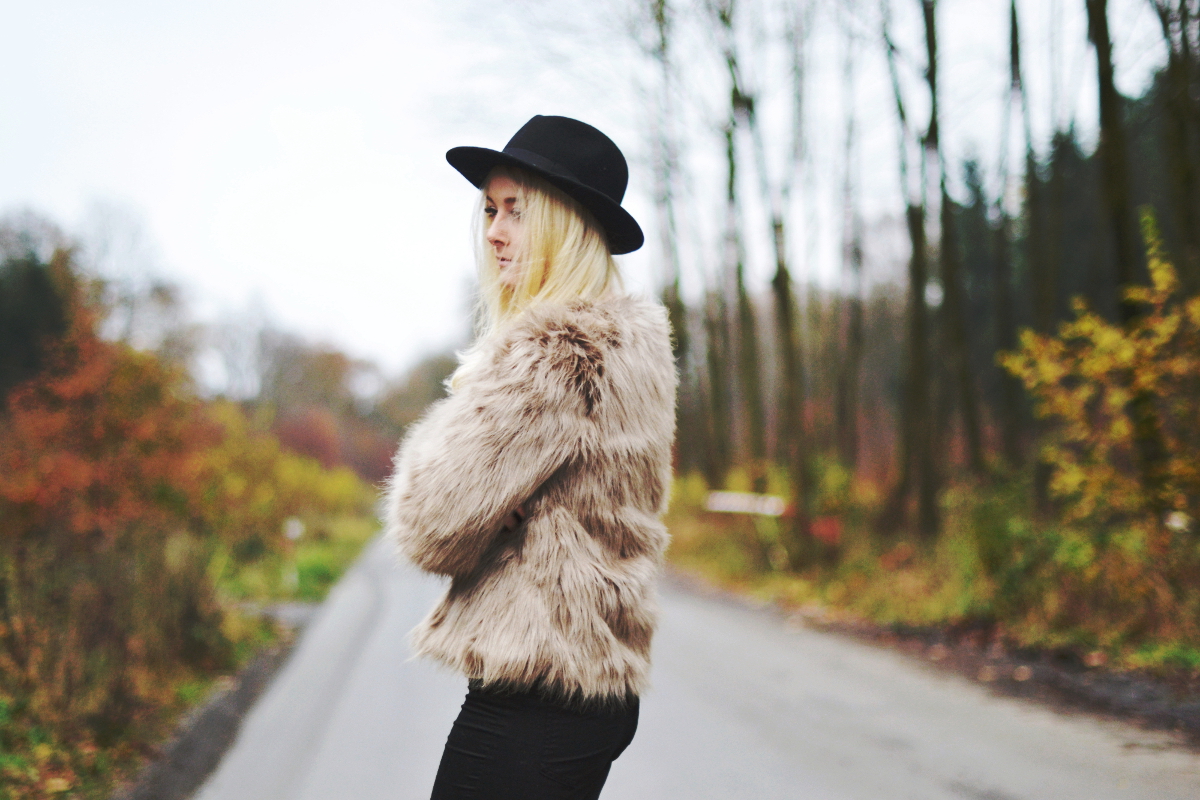 Chicwish Coat / H&M Shirt / Lierys Hat
"

Y

ou can´t go outside like this, you are looking like the Yeti!", words I´ve heard a thousand times. Yes, to be honest you can either love or hate "Yeti Jackets" (furry big jackets that remind people of the dress of a Yeti. Drummrolls: which is great because the Yeti is a creature whose existence is not clear which automatically makes me think of unicorns, which defintely means I´m looking like a unicorn. Poor weird me...).
Sense behind this salad of words: Yeti Jackets are fabulous because you can hide behind the furry lining. There is a list of coats & jackets that you will need to survive the cold days - want me to do a post about this? - which shows differnet warm-makers! The furry coat is on one of the top ranks because it not only looks stylish but also saves your body from freezing in the cold. There is no jacket I own that is more cozy & snuggely inside!
Bought another furry friend in pastel shade during the (summer!!!) sale! I will show you another look really soon since I´m an Yeti obsesser during the fall/winter time!