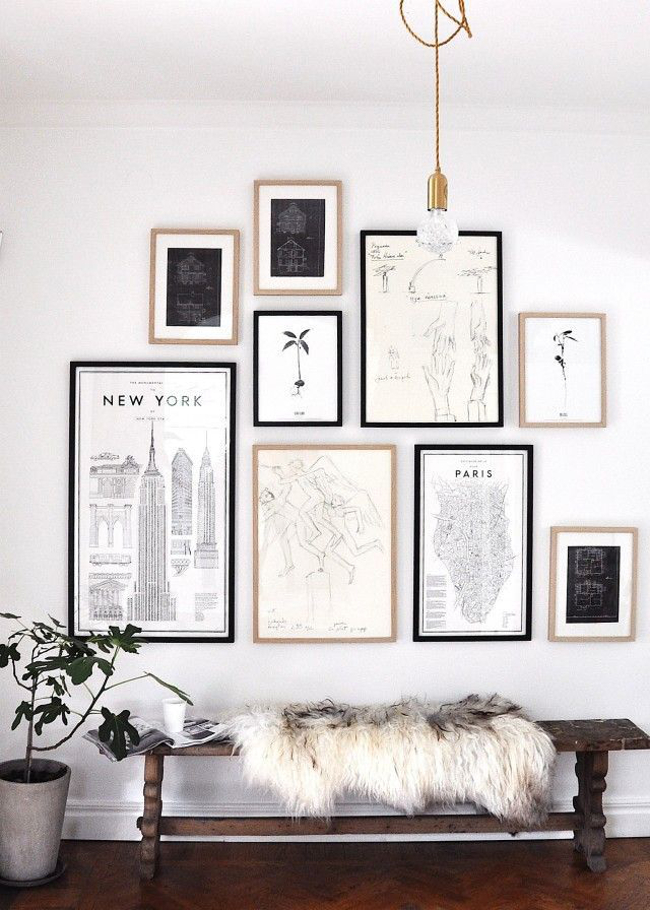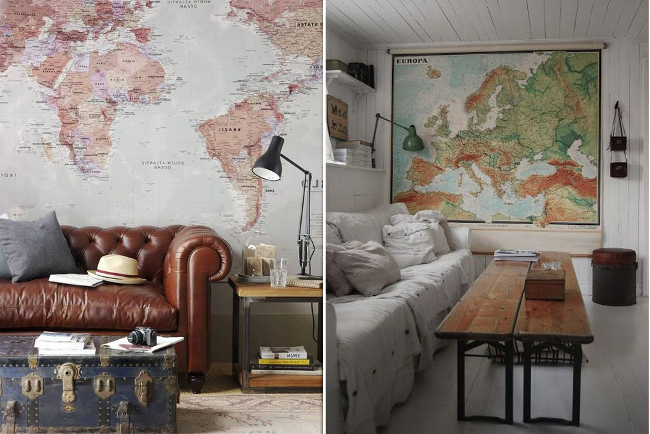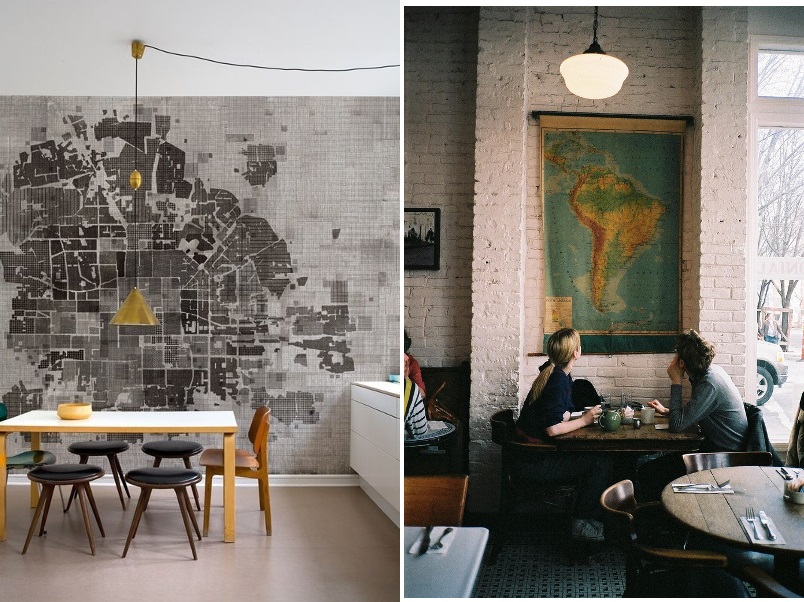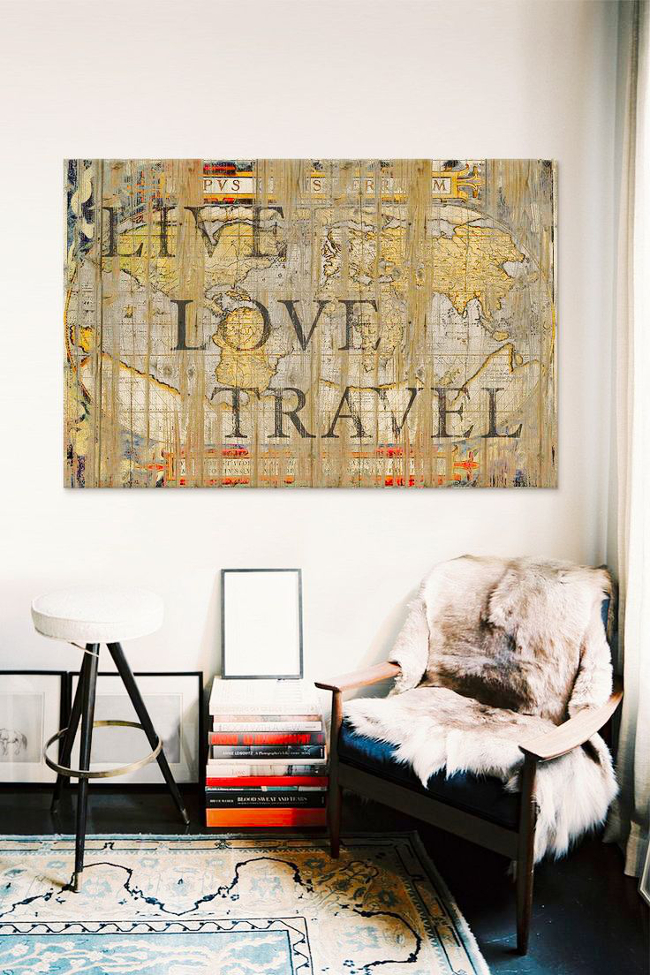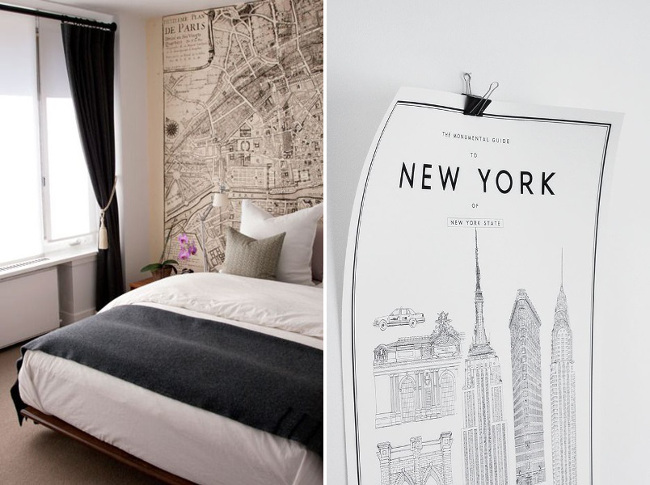 P

aris, New York, LA - You can go wherever you want to! You won´t get lost if you find your home. Home can be anything you want to - a song, a space, a person - So the newest interior trend gives you the choice to bring a map of your favourite spot - city or country - into your own four walls. Memories will last forever as you watch your passion for travel grow & grow. A classy kind of retro way to decorate your room & equip it with your dreams.
I got myself a travel map of two of my favourite spots around the world - New York & Paris - which you will see in my new office soon. Sharing is caring, that´s why I will give you some "map-shopping-tips" in a second. My prints are available at Ikea, one for about 5 to 6€. Etsy is also full of amazing prints for curious travellers like you! Or save one of your latest travel maps & frame it into a black or white frame - awesomeness at it´s best!
----------------------------------------------------------------------------------------------------------------------------------------------------------------
P

aris, New York, LA - Du kannst gehen wohin du willst! Und du wirst sicher immer wieder dorthin zurück kehren wo dein zuhause ist. Zuhause kann vieles bedeuten, vieles sein - ein bestimmtes Lied, ein Raum, eine Person - & der neueste Wohntrend, den ich vor kurzem entdeckt habe gibt dir die Möglichkeit eine Karte deines liebsten Reisezieles, sei es Stadt oder Land, in deine eigenen vier Wände zu integrieren. Eine klassische, etwas nostalgische Art und Weise eigenen Raum zu gestalten & ihn mit deinen Träumen auszustatten.
Für mich selbst habe ich eine Karte meiner zwei liebsten Städte gefunden - New York & Paris - die ihr bald in meinem Office sehen werdet. Meine Drucke sind von Ikea und kosten ca. 5-6€. Auch bei Etsy wird man leicht fündig oder die Karte des letzten Trips kann in einem tollen Rahmen zur Schau gestellt werden. Wunderbar!
*picture credits: Pinterest