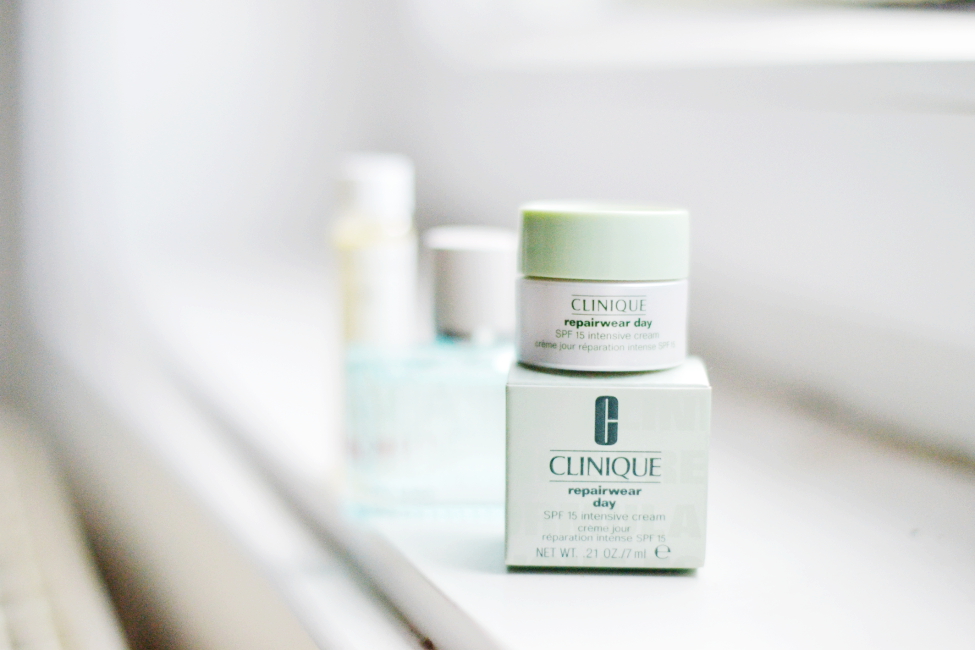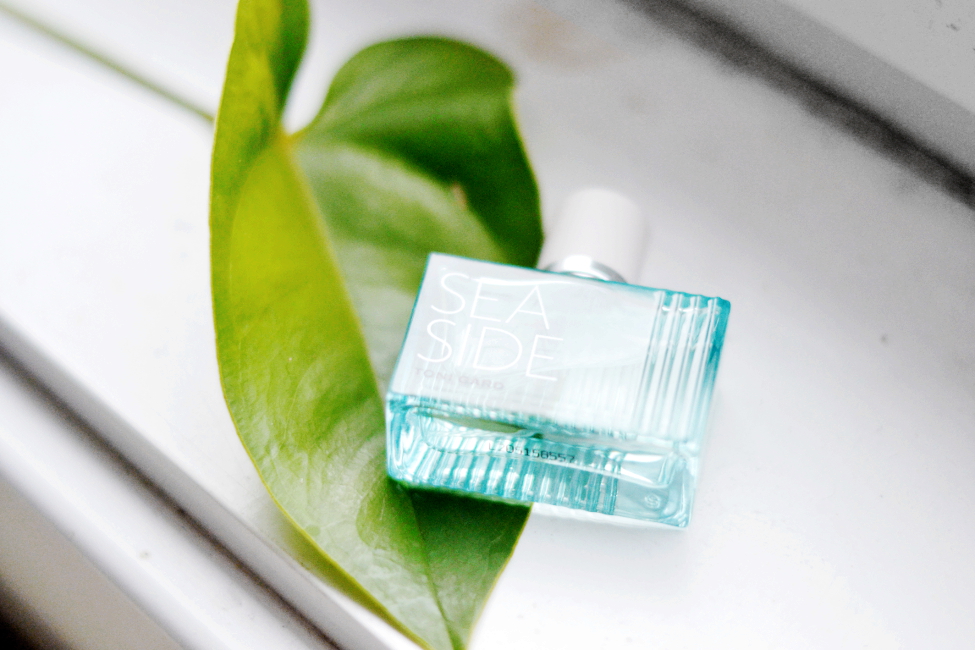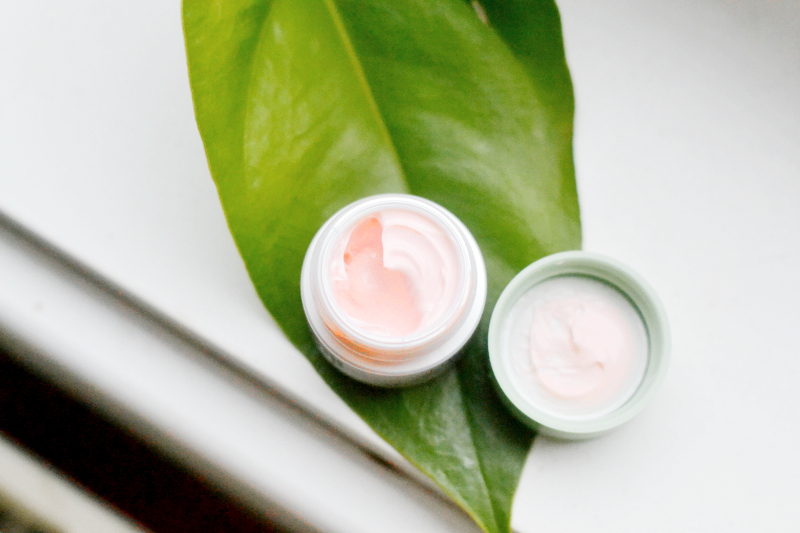 Toni Gard "Sea Side" EdT / Clinique Repairwear Day Intensive Cream
Y

ou beautiful mind out there, do you approve when I´m stating that the change of season is always a struggle? Agreed? Well, I think it´s worst from summer to autumn. Leaves are falling, the mood is slowly changing, skin gets colder, hearts get warmer. But what about your beauty routine? Is it changing too?
When I think about my favorites for summer, I trust in fresh scents, light treatments & as less makeup as possible. In autumn my products are way more rich, grooming & well-thought-out, since the skin slowly experiences the first frosty days. But what about the time in between the two seasons? Well, I don´t need as much care as in late fall days but I´ll need more protection as in summer. My skin care hero is the Clinique Repairwear Day Intensive Cream since it is perfect for oily skin that needs some care. My sensitive skin is crying for extra care all the time but as I already stated here, it is ultra hard to reach for the perfect products. Cliniques Daycream is perfect for facial skin that is in two minds sometimes! It´s not over-caring but it makes me feel more protected than in past summer days!
Talking about scents, I´m craving for wintery massive scents for Fall Season. In between the seasons, I like it way more nostalgic, a little summer reminder is never bad! Toni Gard´s "Sea Side" makes me think of bygone days at the beach, summer vacation & the smell of salt & sand. "And they carried her away...".
----------------------------------------------------------------------------------------------------------------------------------------------------------------
H

ey, du schöner Geist da draußen, stimmt du mir zu wenn ich sage, dass der Wechsel der Jahreszeiten immer anstrengend ist? Zugestimmt? Ich für meinen Teil, finde es von Sommer zu Herbst am schlimmsten. Die Blätter fallen, die Stimmung schlägt langsam um, die Haut wird kühler, die Herzen wärmer. Aber was ist mit deiner Beauty Routine? Ändert die sich auch?
Wenn ich an meine Favoriten im Sommer denke, vertraue ich hauptsächlich auf frische Düfte, leichte Pflege und so wenig Makeup wie möglich. Im Herbst sind meine Produkte viel reichhaltiger, pflegend und durchdachter, weil die Haut so langsam die ersten frostigen Tage erlebt. Aber was ist mit der Zeit zwischen den Jahreszeiten? Ich brauche noch nicht so viel Pflege, wie an kalten Herbsttagen, aber mehr als im Sommer. Mein Held derzeit ist somit die Clinique Repairwear Day Intensive Cream, weil sie perfekt für ölige Haut ist, die etwas Pflege braucht. Meine empfindliche Haut macht immer wieder was sie will & wie ich hier schon erzählt habe, ist es extra schwer die richtigen Produkte zu finden! Cliniques Day Cream ist perfekt für die Gesichtshaut, die ab und zu ihren eigenen Kopf hat. Sie überpflegt nicht, gibt mir aber deutlich mehr Schutz als im Sommer!
Wenn ich schon über Düfte und drumherum spreche, fällt mir auf, dass ich im Herbst meist auf schwere Düfte setze. Zwischen den Jahreszeiten mag ich es etwas nostalgisch, denn ein kleiner Sommerreminder ist nie schlecht! Toni Gard´s "Sea Side" erinnert mich an lange Tage am Strand, Wind in den Haaren und den Geruch von Salz und Sand. "Und sie trugen sie hinfort....".