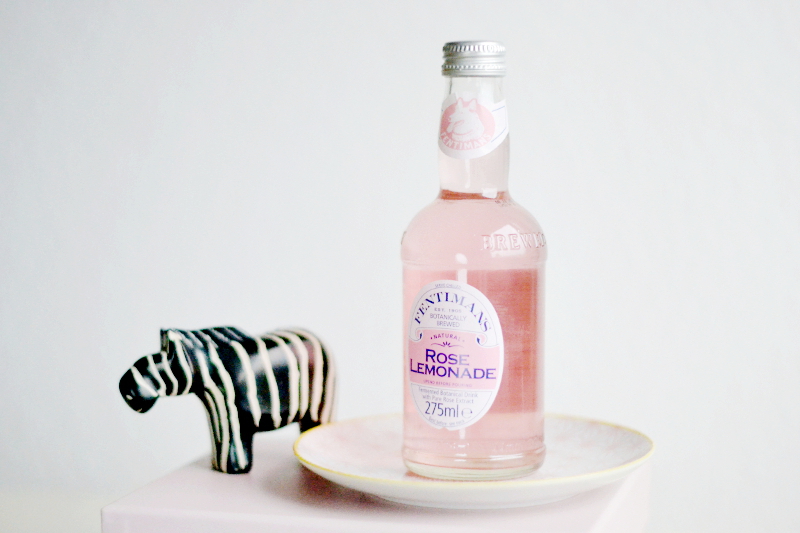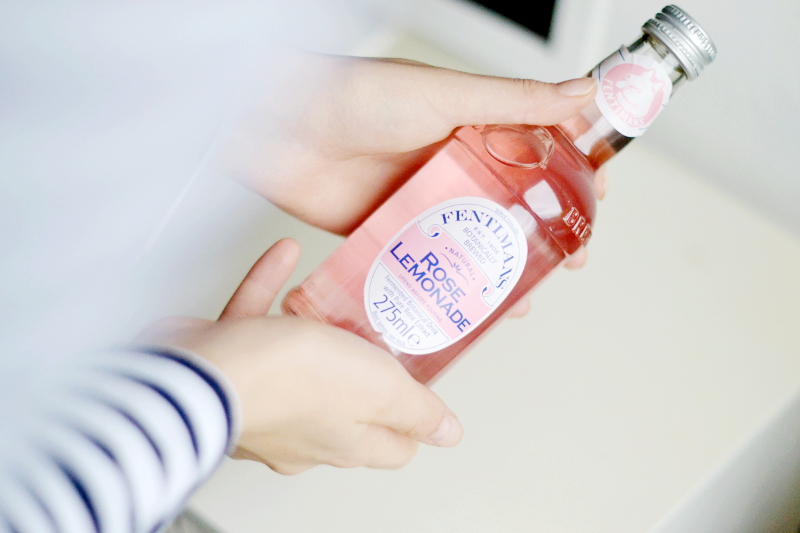 Fentimans Rose Lemonade, to order on Amazon
As I already showed you on Instagram lately, I´ve found my rainy day safer! It´s girly, it´s pink but neither fluffy nor cozy! Let me introduce you to - drumrolls - Fentimans Rose Lemonade, the heaven on earth!
On hot summer days, I´ve always a bottle lemonade by my side. I seldom leave the house without sipping a cold drink but it´s autumn now. It´s cold, uncomfortable, rainy but I love it! That´s why pink drinks & great tastes make life even better!