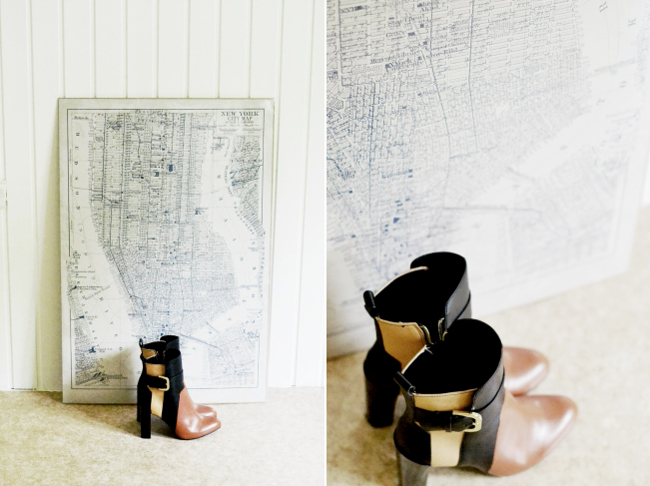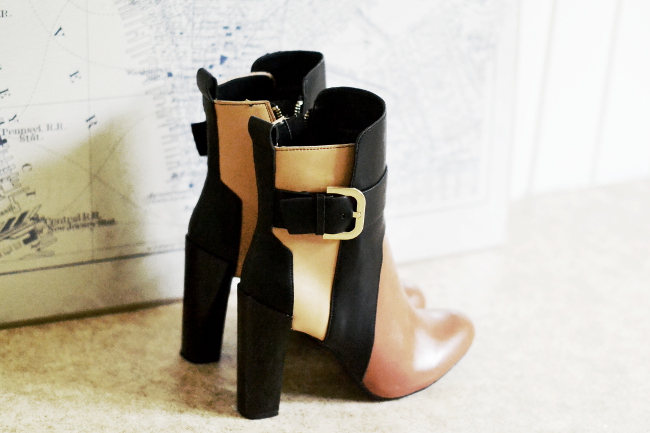 Zara Booties
S
earching for a really good shopping challenge girls? Here we go: Get your hands on a pair of affordable tricolored booties that are in a good quality! I´ll wait until your are done, just come back in here...
(After months of depressing search...) Hello stranger, don´t be shy, I know your struggle. What I´ve learned recently is that Zara could be my life safer in situations like this! Sometimes I spot an item on any random photo that I really love & I spend hours to find a similar thing! Is that you? Well, what helps is focusing on some great Onlineshops that help you survive these struggles. Go a) to Zara & you will find a nice version or b) spend hundreds of euros for the same item in expensive designer shops. Clear what I mean?
The story I wanted to tell is about these tricolored Booties which I bought from Zara recently. I´m notthe typical Zara girl, I also love myself some good swedish H&M item or any Forever21 stuff! Since I was searching for boots like this (with three colors) that were in my budget, I fell in love with these amazing ones! They were not only cheap (for shoes like these!) but also amazingly comfortable! Great find anyway!
----------------------------------------------------------------------------------------------------------------------------------------------------------------