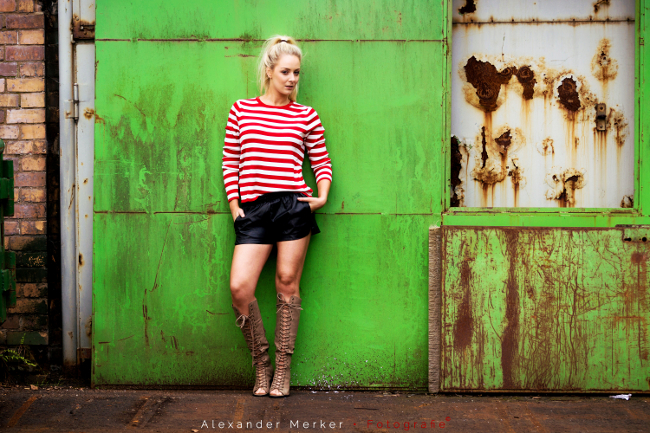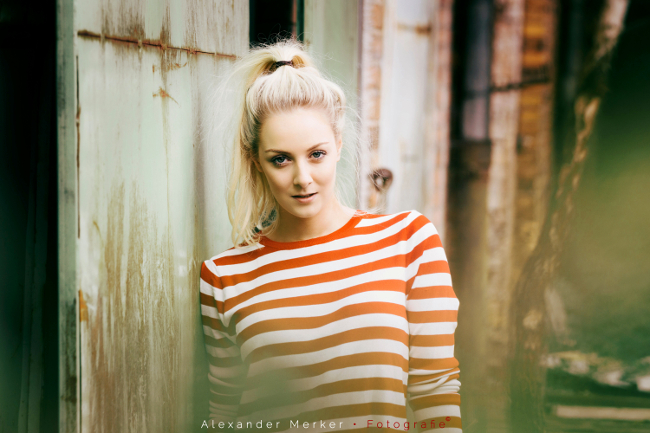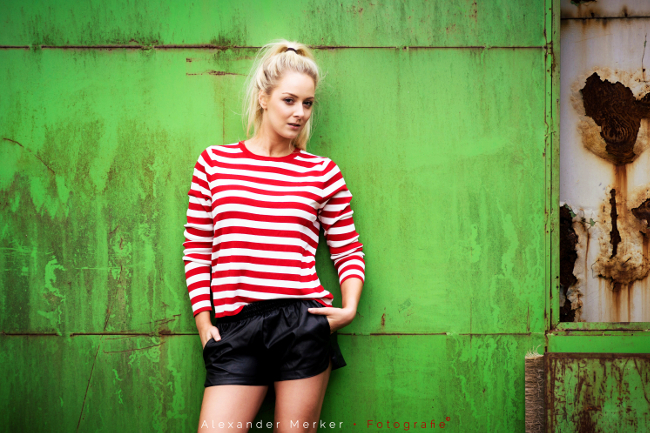 Mango Striped Shirt / Oasap PU Leather Shorts / Forever 21 Lace-Up Boots
S

tripy shirts for president! There is no piece of clothing that is more versatile, more fashionable & better to style! The monochrome version is seen on all fashionistas worldwide & even Coco Chanel was loving a good shirt with stripes! - (read my post about striped shirts here) - Between all the simple shirts that I like to pair with absolutely everything, I´m loving myself a good colored one! My red version from Mango is so comfy, so casual but the best to bring a little color splash into classic outfits. In combination with fake leather shorts from Oasap & some lace-up boots from Forever 21, I feel so confident & relaxed. The perfect look for casual days & a special touch of pink glitter (that I love anyway!...).
----------------------------------------------------------------------------------------------------------------------------------------------------------------
G

estreifte Shirts for President! Es gibt einfach absolut kein Teil das vielseitiger, dennoch stylisher & einfacher zu stylen ist! Die monochrome Version darf man an Fashionistas weltweit bestaunen & sogar Coco Chanel liebte tolle gestreifte Shirts! - (lest meinen Post über Streifenshirts hier nach) - Neben all den simplen Shirts, die ich mit allem kombinieren kann, liebe ich zwischendurch auch mal ein Buntes! Meine rote Version von Mango ist so bequem, so casual, aber dabei ein Held wenn es darum geht Farbe ins Spiel zu bringen. In der Kombination mit meiner Fake Leder Shorts von Oasap & meinen Lace-up Stiefeln von Forever 21, fühle ich mich unheimlich wohl & selbstbewusst. Der perfekte Look für ruhige Tage & einen spezialen Touch pinken Glitters (den ich sowieso liebe!...).

*photo credits: Alexander Merker Photography